Testimonials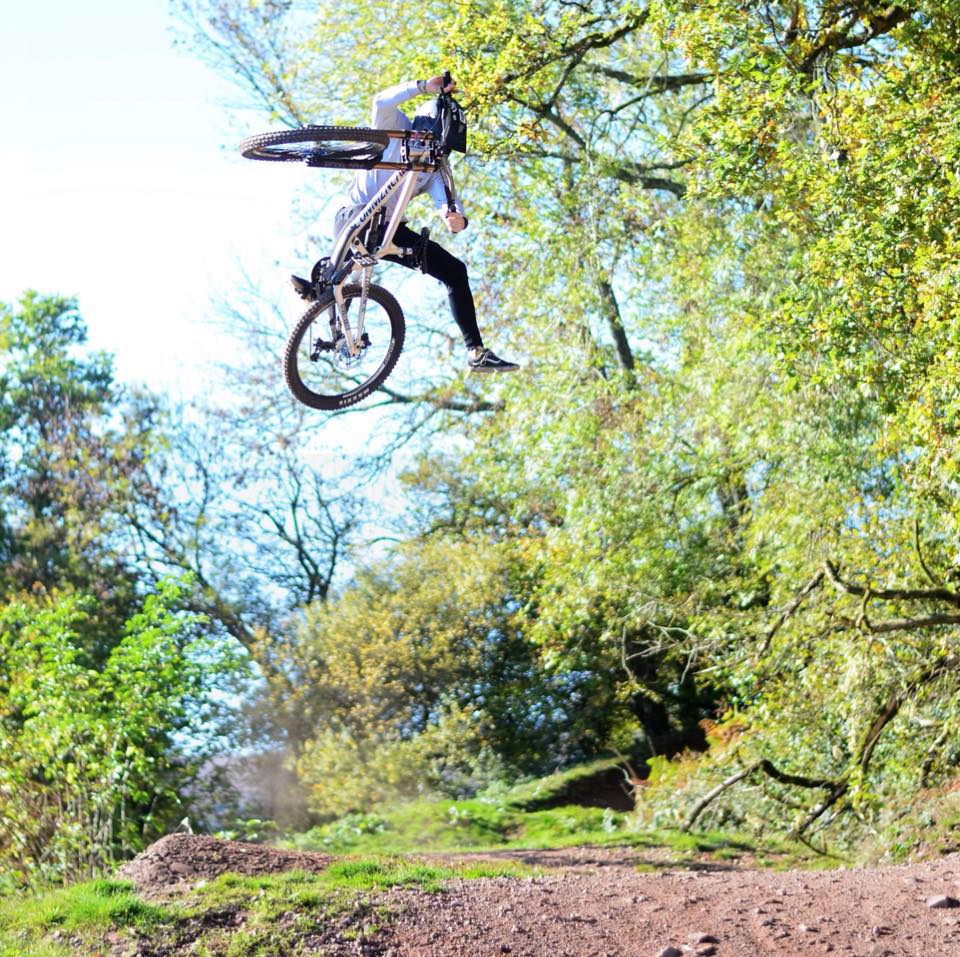 James Farrar
Sandra king - couldn't recommend her enough, helped me do everything I needed to do to pass and always happy and friendly. Also she didn't complain once about the 8am lessons on a Saturday as it was the only times I could do .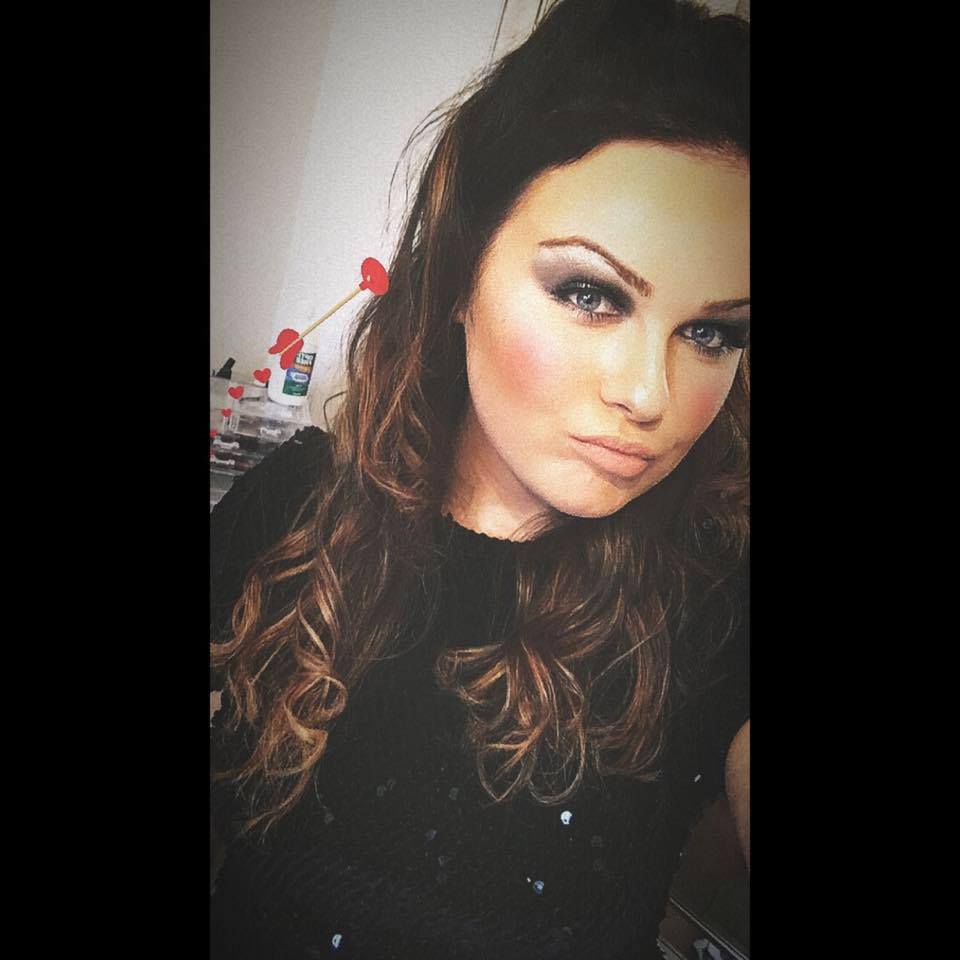 Benny Hibbert
Today I passed with AB Driving School with the best experience, I had the same instructor all the way through my lessons which was with Sandra king and she made the lessons very fun and enjoyable. I always felt at ease and supported, highly recommended.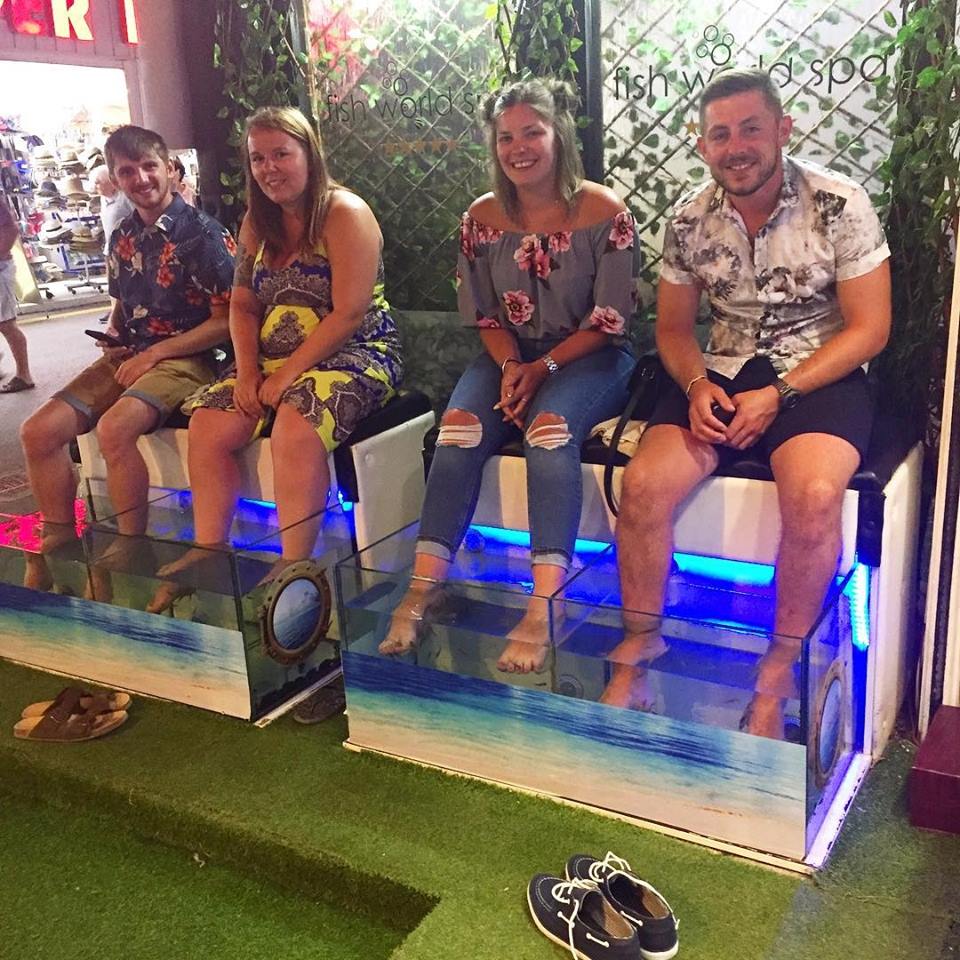 Chris Pickersgill
I passed my test on firday 9th February which brings me to say this Is a great place to go and learn, I was using carol who is a friendly and lovely women easy to get on with and great at making you a safe and efficient driver cannot thank her enough. Would recommend to anyone wanting to learn how to drive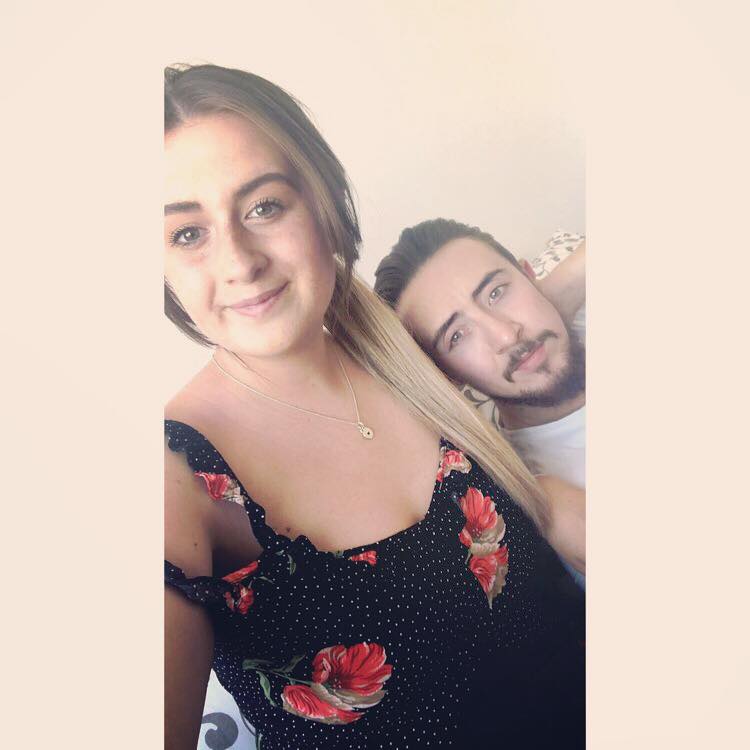 Elle Ains
Just passed my driving test first time today thanks to the amazing Carol Frankham from AB driving! Can't thank her enough for her patience, kindness and all her hard work! Would recommend her to anyone!
More Reviews