Practical Driving Test
After passing your theory test you have 2 years to pass your practical driving test. The DSA recommend that 45+ hrs of practical experience is required to ensure that you are a confident driver.

You will be tested on:

Showing that you can drive on our roads safely without supervision
Consideration for other road users
Dealing with any situation that you come across
Carry out 1 manouvere
Drive independently
Questions relating to the car before you drive away
The test takes around 40 minutes and there will be time at the end for the examiner to tell your how well you did and the overall result.
On the day you will be required to take a 2 hour lesson, where the instructor will warm you up.
We have loads of top tips and advice on what will happen throughout your driving test. We encourage our pupils to remember than the examiner is not looking for perfection, simply the potential to be good, considerate and focused drivers.
At the end of the test you will be told whether you have passed or not. Failed? Don't be disheartened, you will be given the reasons. It's a good idea to let your instructor listen then you may be able to retrace the test later!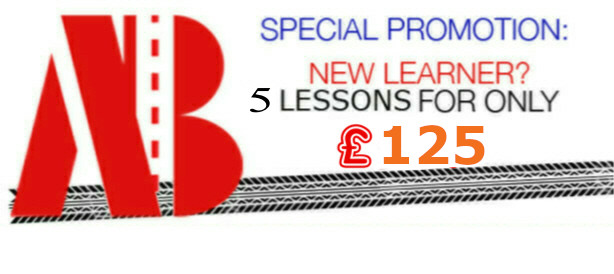 Call Today for a GREAT QUOTE...07816 824330
Quality Driving Lessons Leeds.